Find your Home's Value

Get a free comparative market analysis of your home's value sent to you with no obligations.
Welcome Fellow Waterfront Lovers!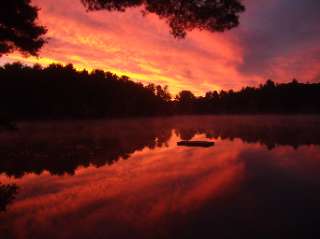 This site should be used as a resource for information on the various lakes, ponds and rivers that are part of Massachusetts. Feel free to contact me
anytime if you have any questions or if the information here is not what you are looking for.
Waterfront offers a very different lifestyle and comes with a whole different set of needs and questions than conventional homes. There are various resources that I will continue to post on the sidebar and pages but the information is vast.
Don't be afraid to ask!
I also help people buy and sell homes in Stow, Concord, Acton, Sudbury, Hudson, Maynard, Littleton, Bolton, Boxborough, Lancaster and many other towns North West of Boston.
I'm never too busy for you or your referrals!
Call, text or email anytime to Catherine Hammill
617-872-4972 or Catherine@CatherineHammill.com